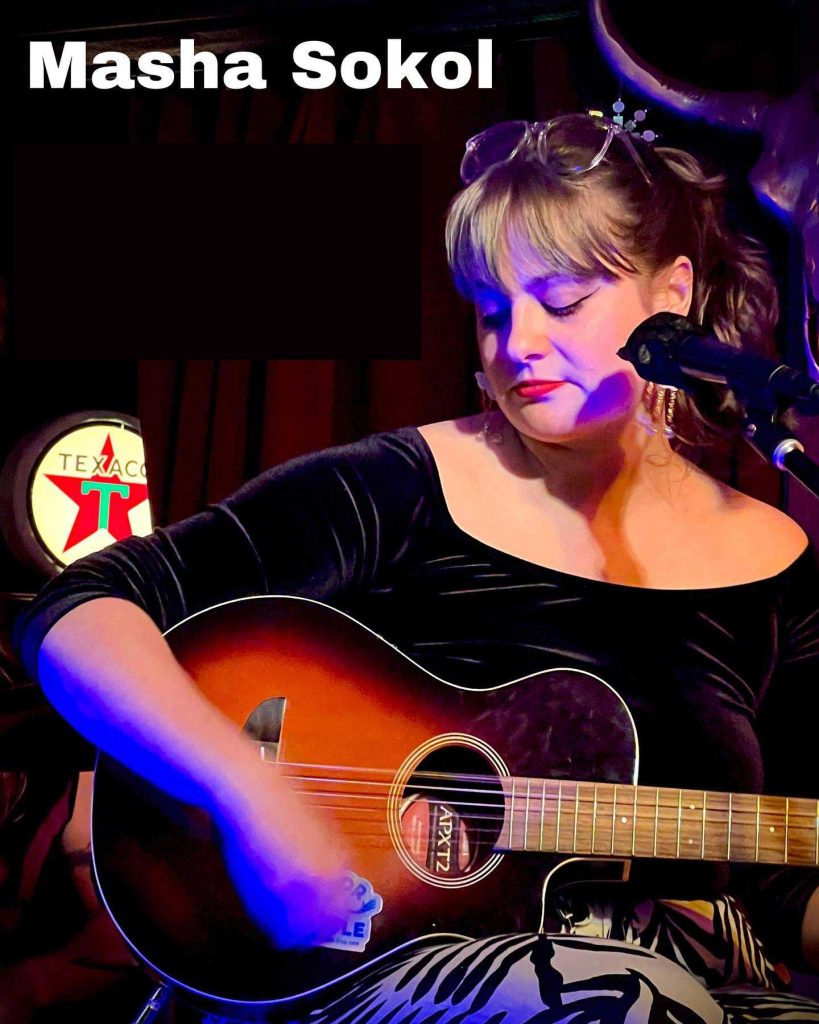 Masha Sokol is a Russian-born singer and songwriter based out of the Hudson Valley.
Having spent half her childhood in Russia and half in the United States, she weaves together elements from the music of her two cultures to create a unique tapestry of sound.
Sokol's haunting vocals and visually-driven lyrics paint a picture of the human experience in an ever-changing world. Her music speaks to a generation touched by themes of loss, transformation, and hope.
Simon Efrain on drums and Joe Giaimo on Bass.